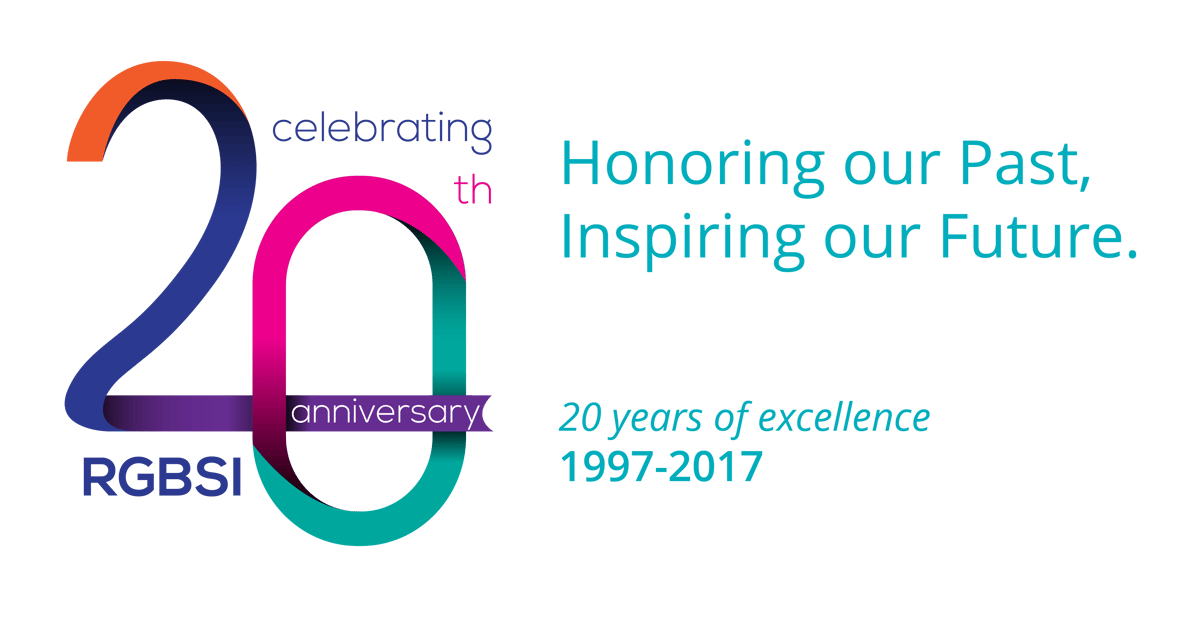 RGBSI is proud to announce its 20th anniversary as the leading workforce management, supplier quality, engineering, and IT solutions provider to organizations worldwide. The company has continued to blossom from the original dreams of Founder and CEO Dr. Nanua Singh to a global business solutions provider.
On March 19, 1997, RGBSI was incorporated in Troy, Michigan, USA. "My vision was to deliver staffing and engineering solutions that would alleviate business challenges in the automotive industry," said Dr. Singh. "Today, RGBSI is much more than a staffing and engineering supplier; we are a company that delivers full range solutions to various industries across global markets."
RGBSI has received numerous awards and recognition over the years, including the 2016 Supplier Excellence Award by AGS and 2016 Top Workplace Award by Detroit Free Press. Over the years, RGBSI has significantly diversified its offerings to become more adaptive to market fluctuation. It has expanded its global footprint, opening offices in the US, Canada, Mexico, India, China, Singapore, UK, and Germany, with more than 2000 employees globally.
More recently, the company has expanded its product lines to introduce self-service software tools. Empower QLM was developed to help suppliers automate and gain better control over their supply chain quality from product conception to manufacturing. UpGlide, formerly known as Empower VMS, provides clients, staffing agencies, and MSPs full visibility over their contingent workforce lifecycle.
RGBSI's continual momentum to enhance its products and services reflects the company's ongoing commitment to solve industry challenges through innovation and client commitment.
"Our success can be attributed to resourcefulness, expertise, partnership, and service. We are driven to continually amplify our workforce management, supplier quality, engineering, and IT solutions to support every phase of client implementations," said Dr. Nanua Singh, Founder and CEO of RGBSI.
About RGBSI
RGBSI delivers high quality workforce management, supplier quality, engineering, and IT solutions to global organizations through its unique engagement models. Working across industries, RGBSI provides continued support to businesses of all sizes with its diversified portfolio of products and services. RGBSI leverages its industry expertise in engineering and IT to fill employment gaps for employers and offers a full range of business solutions to improve client operations worldwide.
RGBSI is ISO 9001:2008 and AS9100:2004 Rev C certified, as well as a Minority Business Enterprise.