On May 12, 2016 RGBSI attended, and sponsored, the 42nd Annual United Way Golf Tournament hosted by United Technologies. United Technologies has a long history of working with United Way Campaign in central and northeastern event Connecticut and RGBSI is proud to join in this cause.

Of course it is always great when you can help out a cause by having fun.

Whether or not any of the participants from RGBSI did well enough on the course to warrant bragging rights has not been disclosed, but we are happy to say that we have been listed as a Platinum sponsor of the event!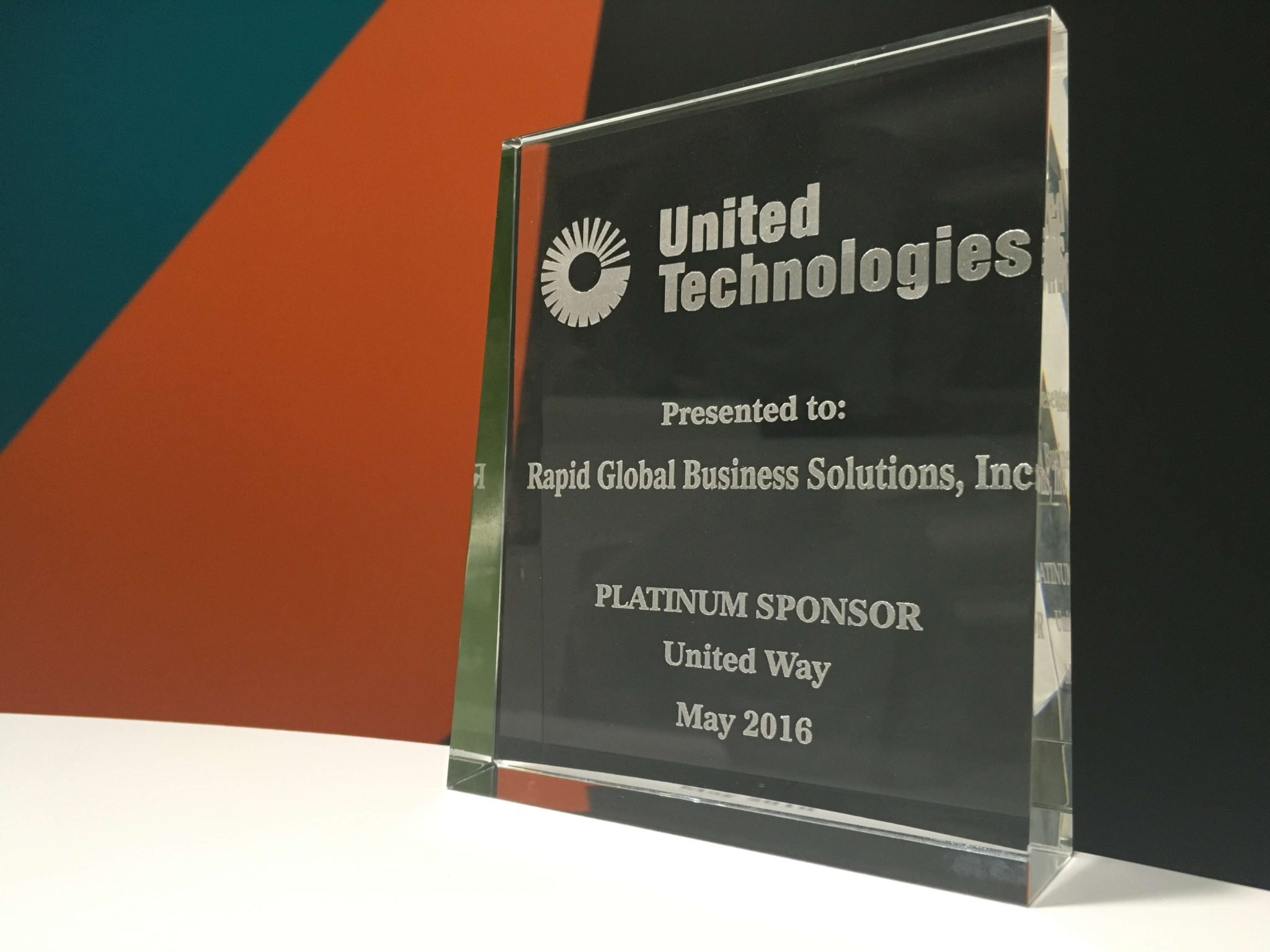 United Way of Central and Northeastern Connecticut works to engage people to improve lives and change community conditions for the benefit of all. They have the unique ability, vision and resources to bring together diverse stakeholders around a community vision of creating positive change to achieve long-lasting results for children and families.