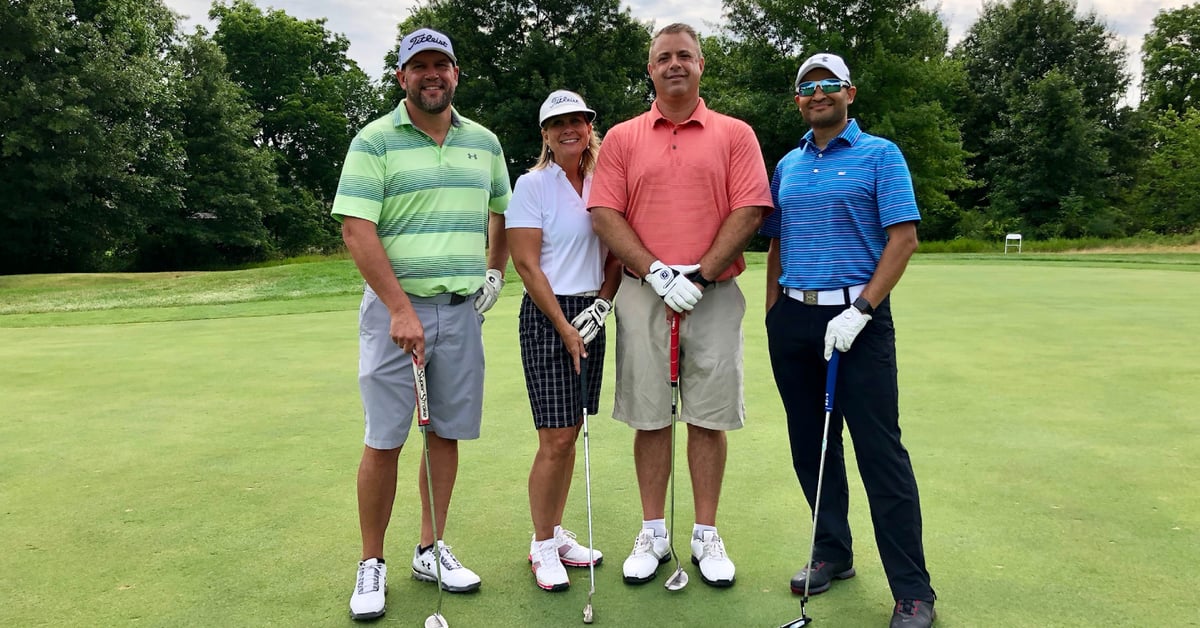 RGBSI is a proud gold sponsor and participant of the UNCF charity golf outing hosted by GM and UAW. The event took place on July 20th in Oakland, MI and all proceeds will benefit UNCF. UNCF works towards building a robust and nationally-recognized pipeline of under-represented students who, because of UNCF support, become highly-qualified college graduates and to ensure that our network of member institutions is a respected model of best practice in moving students to and through college.
RGBSI has a longstanding relationship with GM as a supplier and enjoys having the opportunity to make an impact on the community through golfing for education. By working together, we can support our future workforce by providing the resources necessary for educational success.


About RGBSI
RGBSI delivers total workforce management, engineering, quality lifecycle management, and IT solutions that provide strategic partnership for organizations of all sizes. It leverages its expertise to fill workforce gaps and deliver full range business solutions that optimize client operations worldwide.